Talent program 2022/2023
Framtiden and Reinsight is launching a Talent Program for Data Engineers and Business Intelligence Developers based on skill growth and personal development. You will be a part a team to help our clients become truly data driven organizations and together push the next level of solutions within Analytics & AI.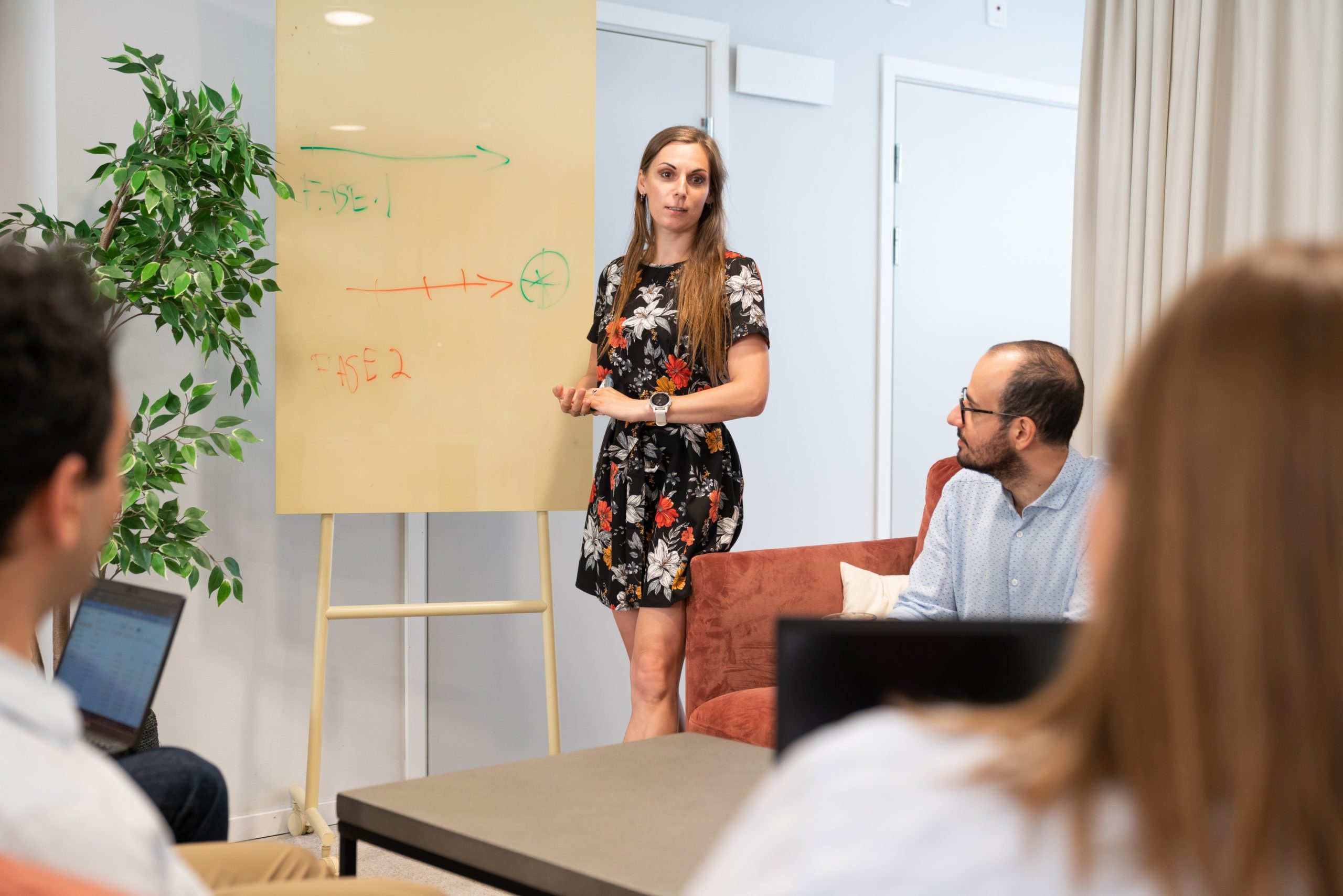 Become part of shaping future Analytics & AI capabilities at Reinsight
Reinsight has a strong Nordic client base and partnerships with leading technology vendors such as Microsoft & Databricks. This means that you'll get a chance to work with the latest technology in pioneering projects with leading Nordic companies and help them become data driven organizations.
The Talent Program
As a part of the talent program you will get first hand guidance by senior colleagues, try your wings and also learn soft and hard skills through the courses and projects that are included. The program runs for 9 months with the goal to become a part of the team at Reinsight.
Reinsight is a consultancy firm with office in Stockholm City and clients with office/headquarters in Stockholm. We offer a hybrid work setup combining remote work, client on-site workshops and Reinsight office meetings.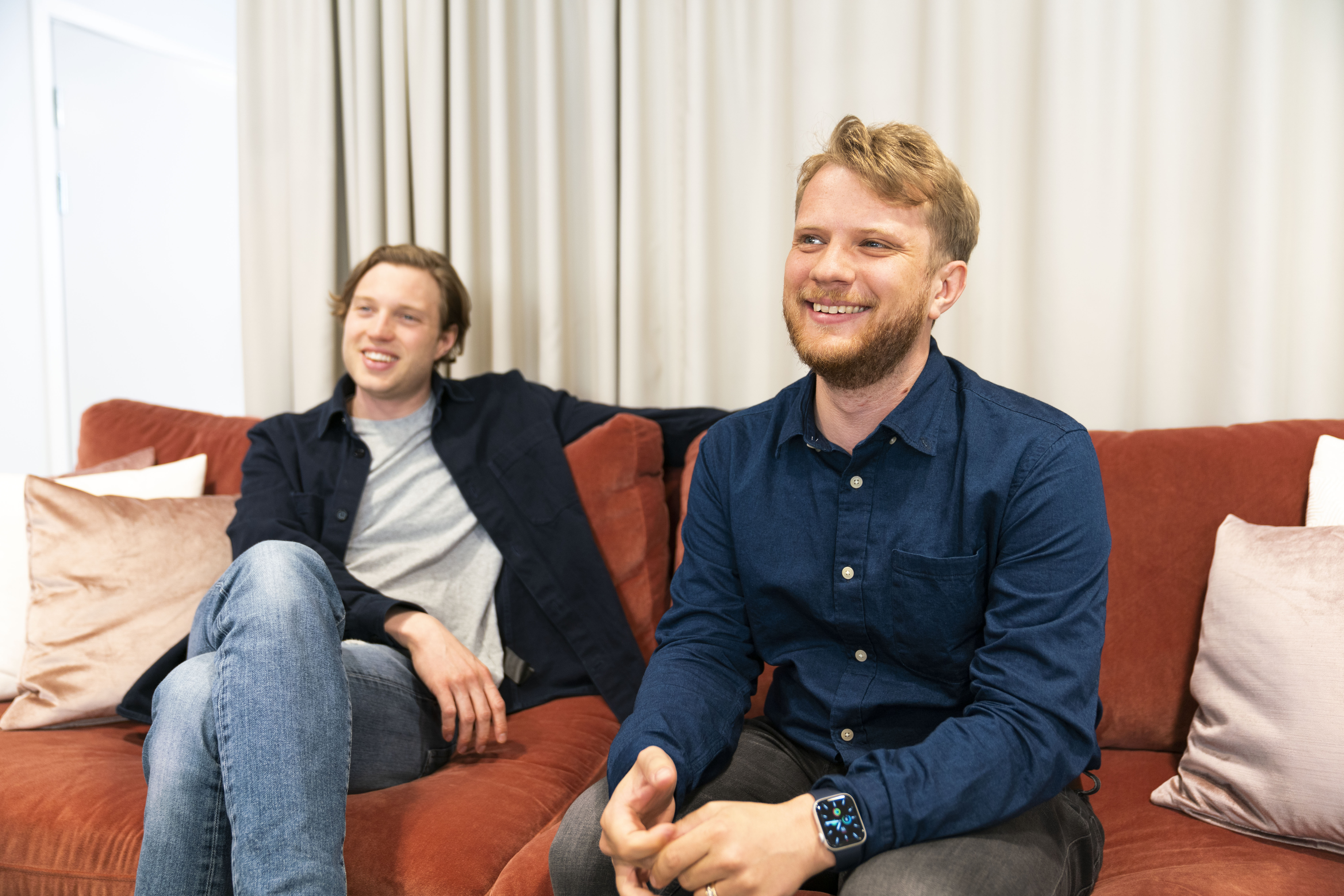 The team
The team at Reinsight consists of 30 employees with diverse backgrounds but with a common interest in being at the forefront of the latest technology. As a newcomer, you enter an organization where teamwork and knowledge sharing are not just nice words but something that is key within every aspect of the work environment.
Want to know more about Reinsights Talent Program?
Vill ditt företag också ha ett talangprogram med oss?
"*" anger obligatoriska fält